Custom Paper Coffee Cups
Made with Sustainable Recycled Paper
Select a custom printed coffee cup below for more details
Single Wall Coffee Cups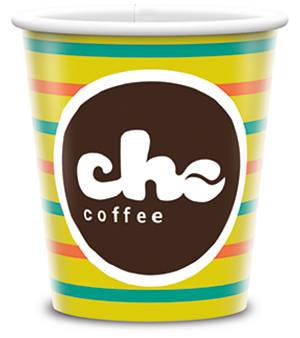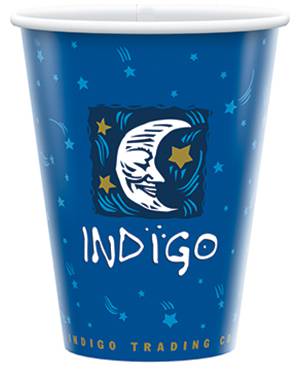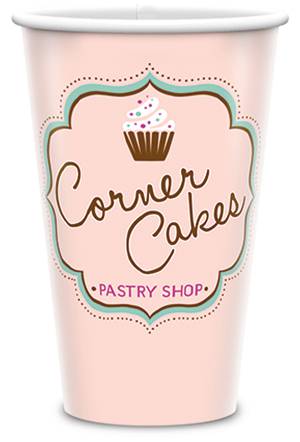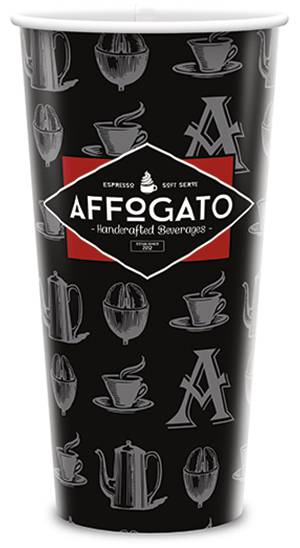 Double Wall Coffee Cups
Gloss or Matte Finish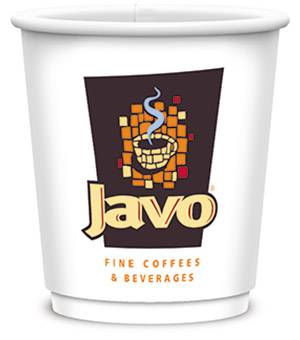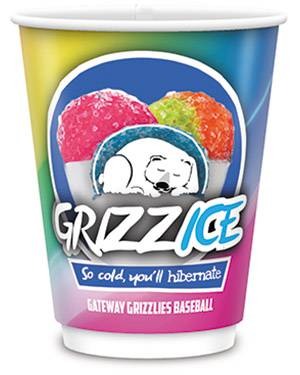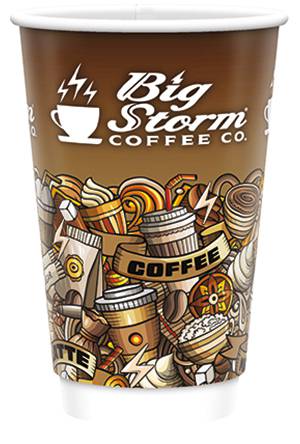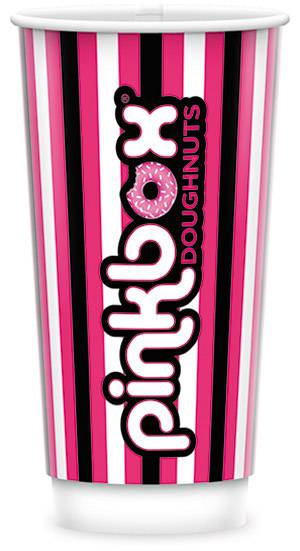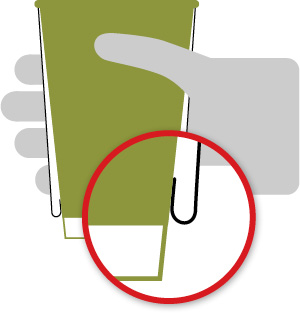 Double Wall construction
adds a second insulating layer.
When customers leave your establishment carrying your custom paper coffee cup, they advertise your business to every person they pass or meet. A generic or blank cup, while inexpensive, advertises for nobody and costs you valuable exposure to potential new customers.
Made with Sustainable Recycled Paper

Sustana® EnviroLife™ Post-Consumer Recycled Fiber

Gloss or Matte Finish
Hi-Definition, Full-Color Print
Great for Coffee, Tea & Hot Drinks
Made in the USA in our FSSC 22000 certified manufacturing plant
With Visstun's two-case minimum, quick turnaround, and Hi-Definition print, it's easy and affordable to supercharge your business with custom paper coffee cups that turn everyday coffee cups into marketing superstars.
Consistent Branding For Your Sizes
With Visstun, you get eye-popping brand recognition for all your coffee sizes. The days of generic coffee cups and missed branding opportunities are over! Take advantage of the valuable marketing real-estate your disposable coffee cups have to offer and serve your customers a custom paper coffee cup with ALL your marketing buzz.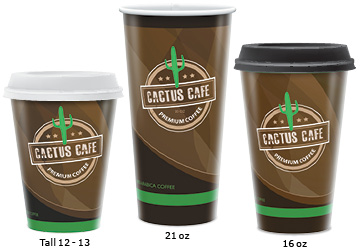 These custom paper coffee cups are available in 4 different sizes and are printed with a single poly uncoated matte finish.
These paper cups are also sustainable! Check out our Sustainability page to see the steps Visstun is taking toward manufacturing a more sustainable product.