Free Stock Backgrounds
Need a simple way to add pizzazz to a basic container or cup? Use our Hi-Definition
stock art and colors.
Add ready-to-use full color backgrounds to your cup or container. The stock images below are available for all cup sizes. Simply specify the image name or number when ordering and we will combine it with your supplied logo and artwork. Be sure to indicate your logo and artwork's desired print color.
Creamery Backgrounds
TOP
















Logo area can be added to any of the stock art pictured. Our stock Creamery Waffle Backgrounds are available with yellow, green, blue, brown, or pink background colors. The waffle pattern is optional. We can help you determine the exact configuration of your custom container and/or cup using any combination of our stock art and art provided by you.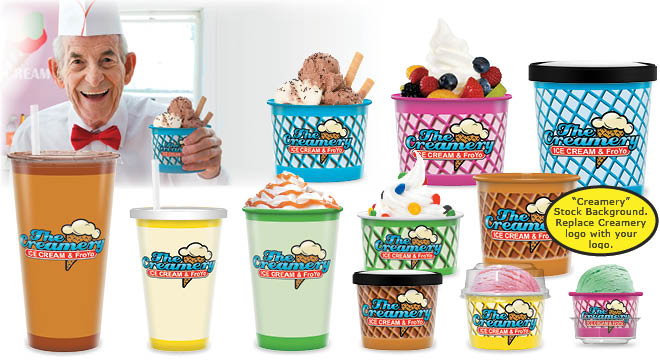 Multi-Purpose Backgrounds
TOP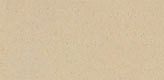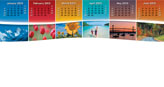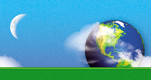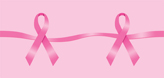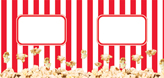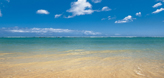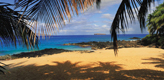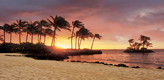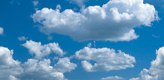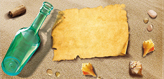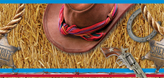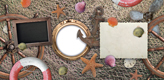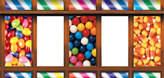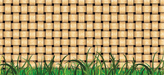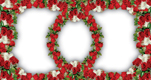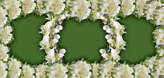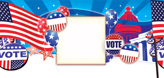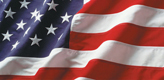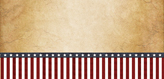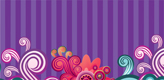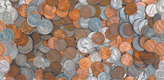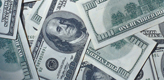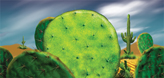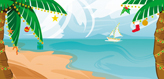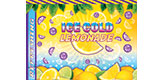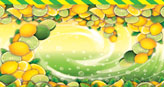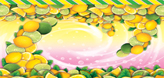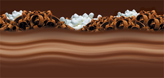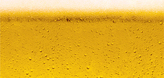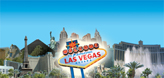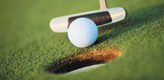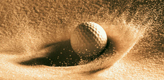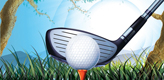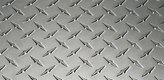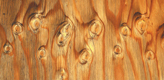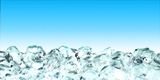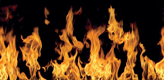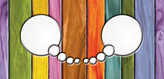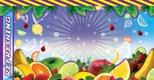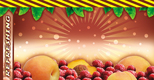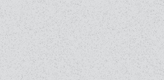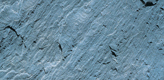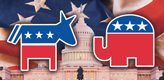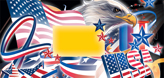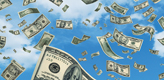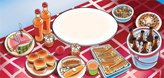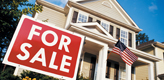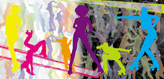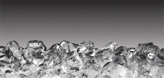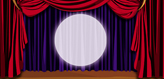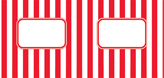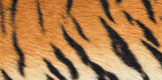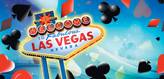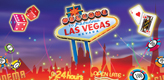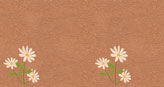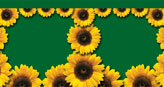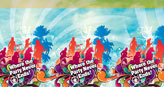 Holiday Backgrounds
TOP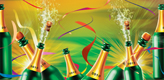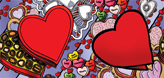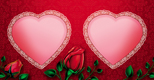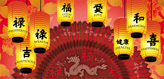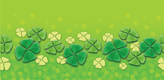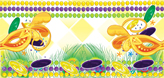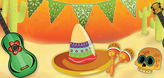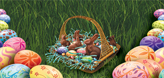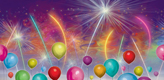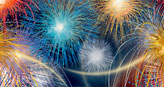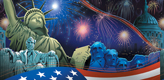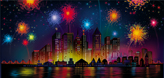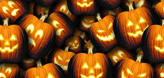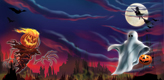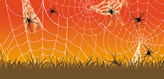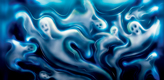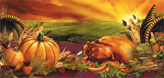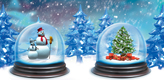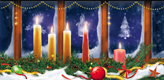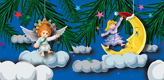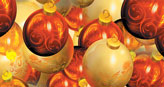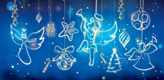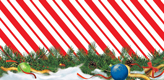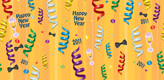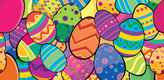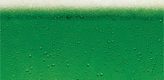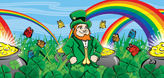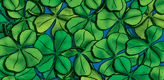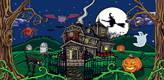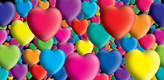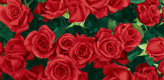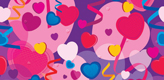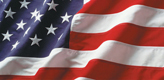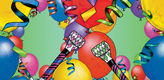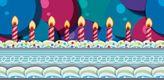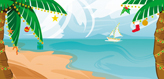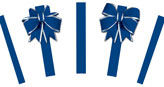 Cause Backgrounds
TOP
Seasonal Backgrounds
TOP
Kids Backgrounds
TOP
Sports Ball Backgrounds
TOP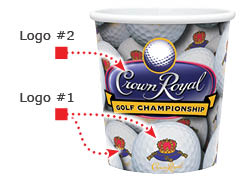 From Little League to the Big Leagues, these stock images are sure to be a hit! The cool thing about these graphics is that they offer two primary logo positions. First, a logo can be added to each ball in the print as if it were printed directly on the ball. Second, the same logo or a different logo can be printed in the primary front and center area. You don't have to use both logo placement options.
Stock Blends
TOP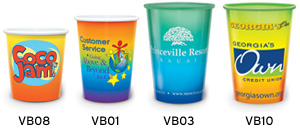 Add a fun twist to a basic logo with our blended color backgrounds - printed as shown or "flipped" top-to-bottom. Or, create your own 4-Color Process (CMYK) color blend. These look great on Clear cups!
VB01
VB02
VB03
VB04
VB05
VB06
VB07
VB08
VB09
VB10
Stock Colors
TOP
For promotions that work best with a simple background, choose one of our standard colors, or create your own 4-Color Process (CMYK) mix. These are 4-Color Process (CMYK) colors, not spot/Pantone® PMS.