Clear Plastic Containers
Made with Reusable and Recyclable Polypropylene
Select a clear plastic container below for more details
Since these start out clear, you build a visually stunning container using vibrant translucent colors and dynamic effects created by mixing opaque and transparent areas. You control, through your art, which areas are clear, translucent, and opaque. With all this visual flexibility and the durability of a reusable plastic container, you get awesome branding that continually generates interest when the container is taken home and used over and over again.
Made with Reusable and Recyclable Polypropylene
Top-Shelf Dishwasher Safe & Reusable
Durable - won't Shatter or Crack
Exclusive Printed Color Rims
Hi-Definition, Full-Color Print
Great for Candy, Popcorn, Cookie Dough and more!
With Visstun, you get awesome packaging plus eye-popping shelf appeal for all your flavors, sizes, and product versions - the days of labeling generic cups to launch a new brand, product, or flavor are over!
Consistent Branding For Your Sizes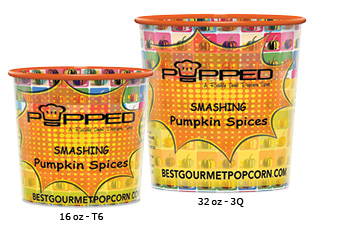 Easy Versioning For Your SKU's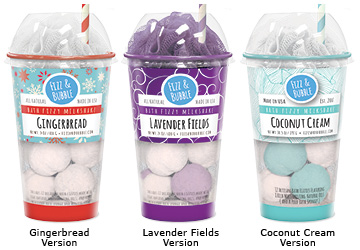 Anatomy of Our Clear Cup