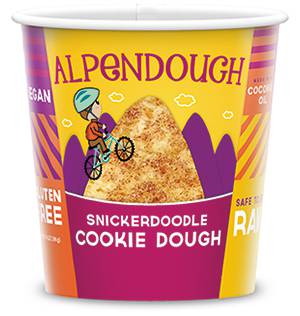 16oz PINT-R6 Recycled Paper COLD Cup
C9R6 (Gloss), M9R6 (Matte)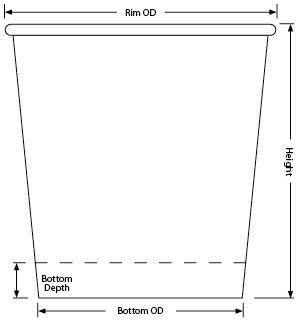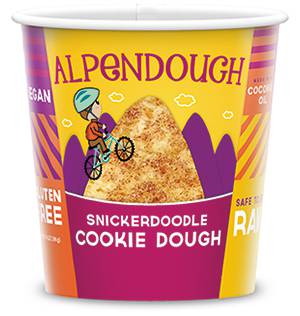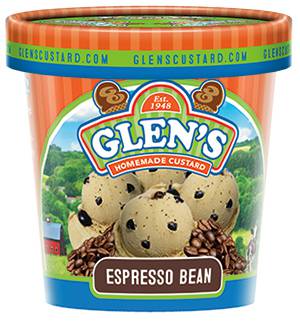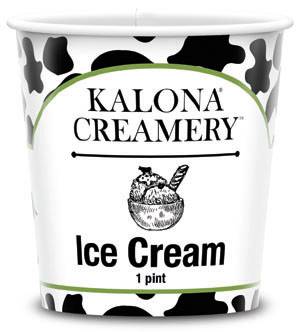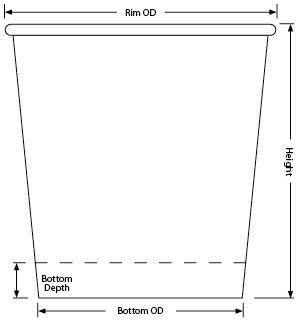 Capacity
16.10 oz / 476.00 ml
Material
17.5pt Recycled Paper, Poly 2-sides, 35% Sustana Envirolife Post-Consumer Recycled Fiber, FSC SFI PEFC Certified
Minimum
2,000 pieces
Height
3.885" ±.015"
Rim Height
0.150" ±.010"
Rim OD
3.839" ±.010"
Bottom OD
2.889" ±.010"
Bottom Depth
0.400" ±.010"
Shipping
FOB NV Made in the USA
Available In
Cold Paper
Hot Paper
Microwave Paper
Clear Plastic
White Plastic


Specifications to be used for the evaluation and purchase of Visstun® cups and containers only. All orders are subject to 10% over to 10% under run. Exact quantities incur a 10% surcharge.
Standard Case Pack Configuration
Box Dimensions
Per Box
Per Pallet
Size
Code
L
W
H
CF
Sleeves
Pieces
lbs
Dimensions
Weight
Boxes
Pieces
Pint 16 oz
C9R6
19.70
15.86
23.83
4.31
BULK
1000
34
40"x48"x92"
793 lbs
22
22,000
PL Data Updated September 16, 2021
Production Run Dates
Like most manufacturers, we are experiencing labor shortages. We're doing everything we can to get product made as timely as possible.
DESCRIPTION
CODE
SCHEDULE
NEXT RUN
CUTOFF
NEXT
SHIP DATE
CUTOFF
2
SHIP
2
CUTOFF
3
SHIP
3
CUTOFF
4
SHIP
4
Pint 16 oz
R6
Weekly
Thu
09/23
Tue
10/12
Thu
09/30
Tue
10/19
Thu
10/07
Tue
10/26
Thu
10/14
Tue
11/02
Updated September 21, 2021
SEE LIDS ON THE NEXT PAGE

Lids for 16oz PINT-R6 Recycled Paper COLD Cup