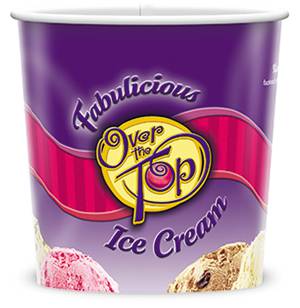 32oz 3Q Recycled Paper COLD Container
C93Q (Gloss), M93Q (Matte)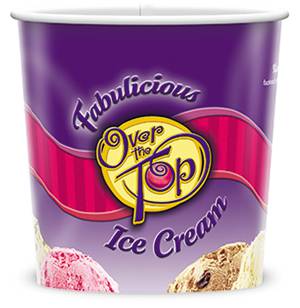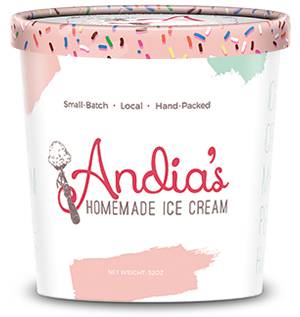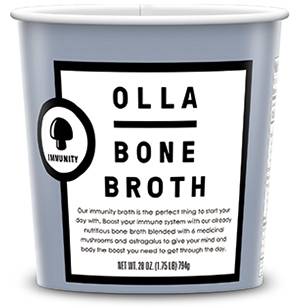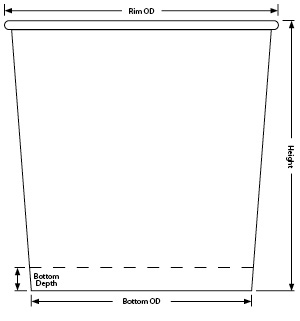 Capacity
32.20 oz / 952.40 ml
Material
17.5pt Recycled Paper, Poly 2-sides, 35% Sustana Envirolife Post-Consumer Recycled Fiber, FSC SFI PEFC Certified
Minimum
2,000 pieces
Height
4.673" ±.015"
Rim Height
0.150" ±.010"
Rim OD
4.741" ±.010"
Bottom OD
3.814" ±.010"
Bottom Depth
0.400" ±.010"
Shipping
FOB NV Made in the USA
Available In
Cold Paper
Hot Paper


Specifications to be used for the evaluation and purchase of Visstun® cups and containers only. All orders are subject to 10% over to 10% under run. Exact quantities incur a 10% surcharge.
Standard Case Pack Configuration
Box Dimensions
Per Box
Per Pallet
Size
Code
L
W
H
CF
Sleeves
Pieces
lbs
Dimensions
Weight
Boxes
Pieces
Short 32 oz
C93Q
24.21
19.46
14.88
4.06
BULK
500
24
40.00"x48.42"x94"
621 lbs
24
12,000
PS Data Updated November 22, 2023
Production Run Dates
DESCRIPTION
CODE
SCHEDULE
NEXT RUN
CUTOFF
NEXT
SHIP DATE
CUTOFF
2
SHIP
2
CUTOFF
3
SHIP
3
CUTOFF
4
SHIP
4
Short 32 oz
3Q
4-Week
Thu
12/14
Tue
01/02
Thu
01/11
Tue
01/30
Thu
02/08
Tue
02/27
Thu
03/07
Tue
03/26
Updated November 30, 2023
SEE LIDS ON THE NEXT PAGE

Lids for 32oz 3Q Recycled Paper COLD Container