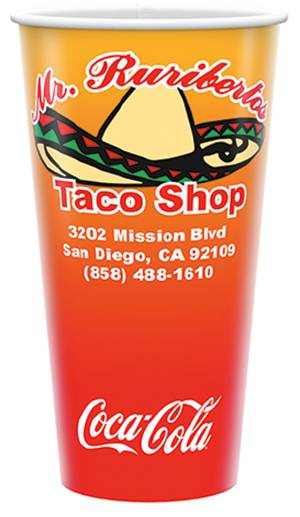 32oz Recycled Paper COLD Cup
C932 (Gloss), M932 (Matte)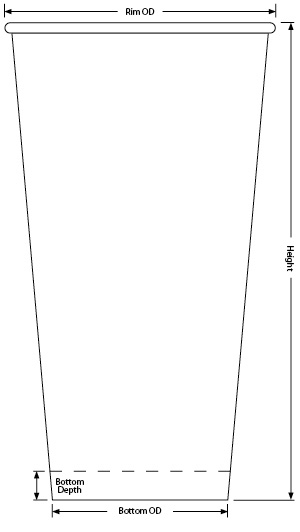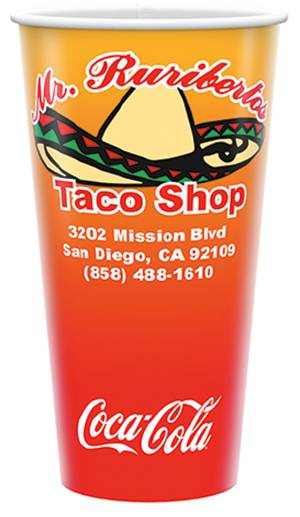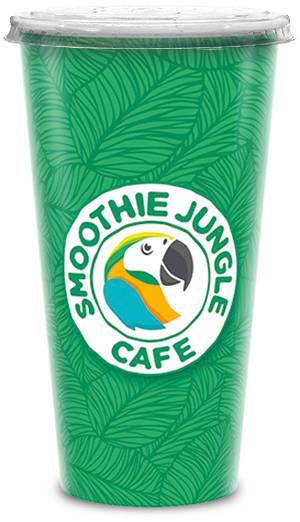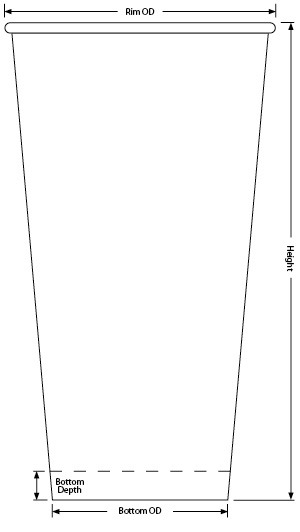 Capacity
32.56 oz / 963.00 ml
Material
17.5pt Recycled Paper, Poly 2-sides, 35% Sustana Envirolife Post-Consumer Recycled Fiber, FSC SFI PEFC Certified
Minimum
2,000 pieces
Height
7.269" ±.015"
Rim Height
0.150" ±.010"
Rim OD
4.124" ±.010"
Bottom OD
2.665" ±.010"
Bottom Depth
0.414" ±.010"
Shipping
FOB NV Made in the USA
Available In
Cold Paper
Clear Plastic
White Plastic


Specifications to be used for the evaluation and purchase of Visstun® cups and containers only. All orders are subject to 10% over to 10% under run. Exact quantities incur a 10% surcharge.
Standard Case Pack Configuration
Box Dimensions
Per Box
Per Pallet
Size
Code
L
W
H
CF
Sleeves
Pieces
lbs
Dimensions
Weight
Boxes
Pieces
32 oz
C932
23.35
15.75
17.31
3.68
10@50
500
27
40.00"x48.00"x92"
720 lbs
25
12,500
PS Data Updated May 25, 2023
Production Run Dates
DESCRIPTION
CODE
SCHEDULE
NEXT RUN
CUTOFF
NEXT
SHIP DATE
CUTOFF
2
SHIP
2
CUTOFF
3
SHIP
3
CUTOFF
4
SHIP
4
32 oz
32
Bi-Weekly
Thu
06/08
Tue
06/27
Thu
06/22
Tue
07/11
Thu
07/06
Tue
07/25
Thu
07/20
Tue
08/08
Updated June 01, 2023
SEE LIDS ON THE NEXT PAGE

Lids for 32oz Recycled Paper COLD Cup